A FAMILY
BUSINESS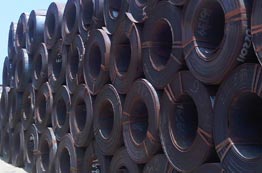 Demirjian Global is a leading international steel solutions provider with a legacy of over 100 years in the industry. Our mission is to be the premier partner for manufacturers and purchasers of steel worldwide.
YOUR GLOBAL
STEEL SOLUTION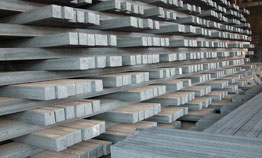 We realize this objective by offering value-adding steel services, by expanding our global sourcing and distribution network, and by remaining focused on the unique needs of our clients.
WITH YOU
ALL THE WAY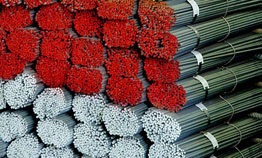 We pride ourselves on our unwavering commitment to our customers as well as our longstanding reputation for reliability, integrity, and excellent service.